CONTACT US FOR HVAC REPAIR & INSTALLATION
Getting Your Home Just Right is Just a Click Away!
For HVAC Service in Waterford Township & Oakland County
We understand that you have got a busy life. Trying to fit a furnace repair call or a new air conditioner installation into your schedule can be difficult. Count on Just Right Heating & Cooling to work with you to quickly fix or install the home system you need.
Drop us a message by filling out this short form and one of our expert HVAC technicians will get back to you quickly.
Please fill up this short form and we'll contact you shortly.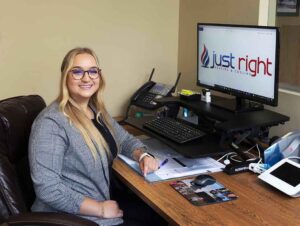 Give us a Call!
You can reach us directly by calling (248) 673-0438. Our friendly receptionist Angela will be happy to help determine how we can quickly provide the service you need.
We are open regular business hours, Monday through Friday from 8:00am to 4:30pm. If you need work done outside of those hours, let us know! We are available for convenient after-hours scheduling by appointment.
When you want your home to feel just right, call on Just Right Heating & Cooling.  Give us a call today at (248) 673-0438.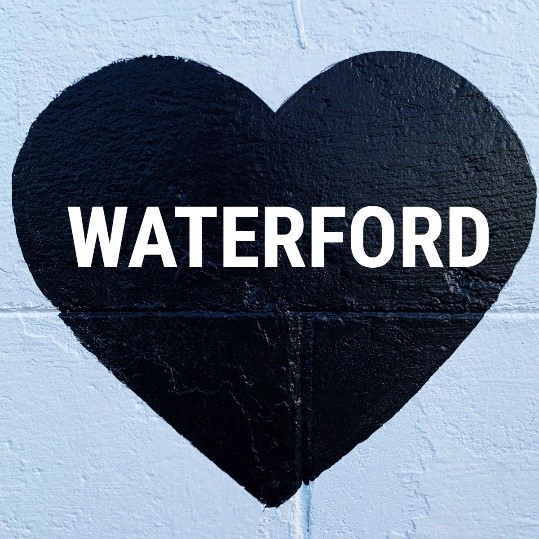 Just Right Heating & Cooling Inc.
6650 Highland Rd., Ste 223
Waterford, MI 48327
PHONE: (248) 673-0438
ALT PHONE: (248) 889-0789
FAX: (248) 887-2129