FREE QUOTE ON FURNACE & AC INSTALLATION
Get a Price Estimate on a New Heating & Cooling System
Just Right Heating & Cooling proudly installs quality heating and cooling equipment for homeowners and businesses across Oakland County.
Have an aging system and are wondering how much getting your furnace and/or air conditioning system replaced will cost? Just ask Just Right! We will be happy to provide you with a free quote on the heating & cooling installation work for your home or business.
You can trust that you will get a fair price from the Waterford Township HVAC professionals.
Just Right is here to solve your comfort needs. Contact us today! You can send us a message one or call us at (248) 673-0438.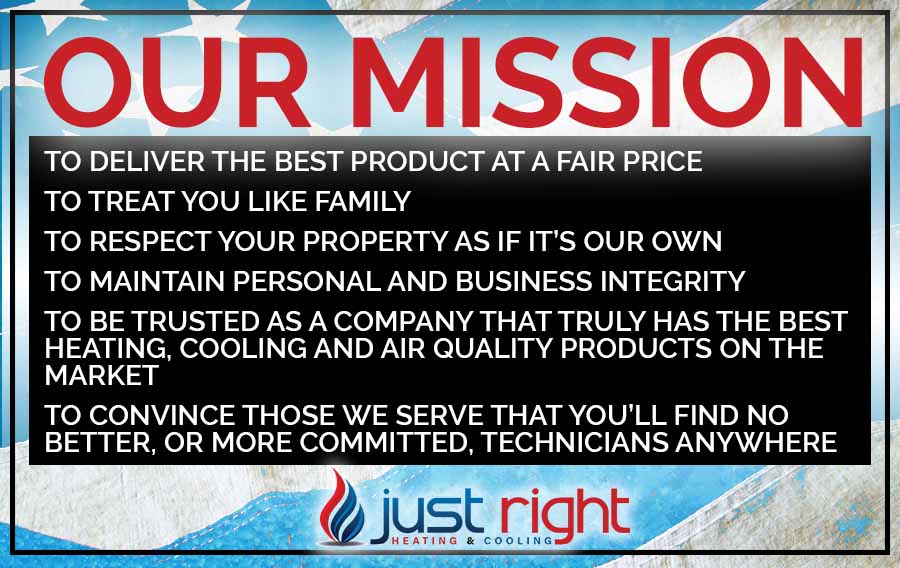 HEATING & COOLING INSTALLATION SERVICES IN WATERFORD TOWNSHIP
Just Right Heating & Cooling is available for professional installation of quality HVAC products. We even provide after-hours service by appointment for your convenience.
Just Right Heating & Cooling Inc.
6650 Highland Rd., Ste 223
Waterford, MI 48327