WATERFORD HUMIDIFIER SERVICE
Professional Installation & Repair of Home Humidifier Systems
Controlling Home Humidity Levels
A comfortable Michigan house in the winter is about more than the temperature. How warm your home feels has a lot to do with the humidity level inside the home. Because providing complete home comfort is what we do, Just Right Heating & Cooling offers professional installation and service of home humidifier systems for homes in the Waterford Township area.
Combatting Dry Air & Humidity Levels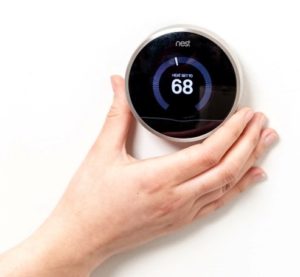 We know how dry Michigan winters can be and how much a humidifier can help. We feel the dry air on our skin, our lips, and even in our lungs. The moisture in the air can drop dramatically with the temperature, which affects how warm or cold it actually feels in your home.
People are naturally sensitive to humidity. When it is humid outside, hot temperatures are less bearable in the summer. And in the winter, people can feel worse when there's too little moisture in the air.
Dry air in your home with a temperature set to 75 degrees feels different than air with more comfortable humidity levels at 75 degrees.  In fact, if the relative humidity is 0%, air temperatures set at 75 will actually feel like 69 degrees!
With a humidifier working to create proper humidity levels, you can set your home's temperature at a lower number and save on energy use and energy costs.
People tend to feel most comfortable at humidity levels between 30% and 50%. Whole-home humidifiers can be added to furnace systems to add moisture to the heated air that circulates through your home in the winter. You can set your whole-home humidifier to the percentage that feels right to you and your family.
Before facing another cold and dry Michigan winter, contact us at Just Right Heating & Cooling to learn how a whole-home humidifier could improve the air you breathe. We can install these humidifiers onto new or existing heating units.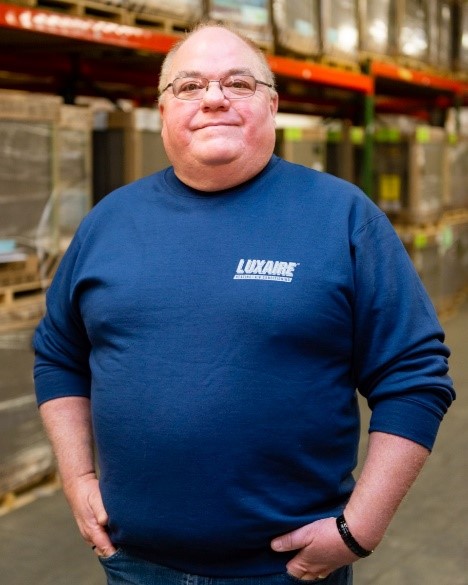 Enjoy Clean Air Throughout Your Home
A variety of advancements in the heating and cooling industry has provided homeowners great ways to breathe easier in their homes. Removing annoying particles, bad odors, and even hazardous viruses in the air is now easier than ever.
If you suffer from allergies, lung issues, or other negative effects of dry air, contact us at Just Right Heating & Cooling for a free estimate. We can explain the many different indoor air quality services we provide and deliver your home with the solution to help you breathe fresh, clean air in every room of your house.
Call Just Right today for the humidity services your home needs at (248) 673-0438.