Just Right Serving Your Community
Neighborly Furnace Service in Waterford, White Lake & Beyond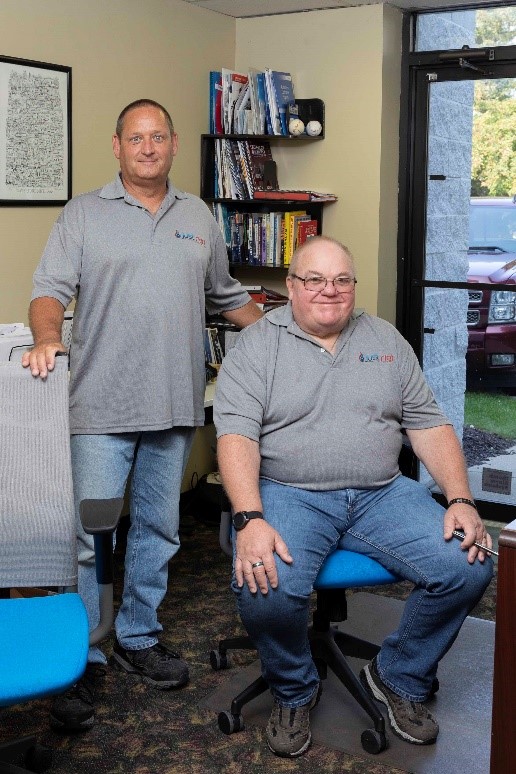 Just Right Heating & Cooling isn't just your locally owned business serving the Oakland County community, we are your neighbors! With a large team of friendly and experienced furnace and air conditioning technicians, we are your neighbors who both work and live alongside you.
Whether you live in White Lake, in Waterford, or some other community in Oakland County, you can expect a member of our Just Right Heating & Cooling team is not far and ready to help whenever you need a repair or other HVAC service.
We are lucky to live in one of the most beautiful places on earth! Our wonderful Michigan towns provide amazing views and opportunities to live in our cozy communities. But it does come at a price - the Michigan cold!
Chances are you will run into a heating problem in the middle of a freezing winter or will be needing to replace an aging furnace. For any type of service you need on your home's heating system, you can always count on Just Right Heating & Cooling to handle it. Our team of licensed and experienced HVAC technicians are trained and capable of servicing any type of heating system made from any manufacturer. 
Don't just take our word for it - ask your neighbors!
From Waterford Township to White Lake and beyond, Just Right has been in and out of every Oakland Co community fixing or replacing heating systems for homeowners and businesses. For more than 4 decades, Just Right Heating & Cooling has been the locally owned HVAC company that Michiganders have trusted with their home comfort.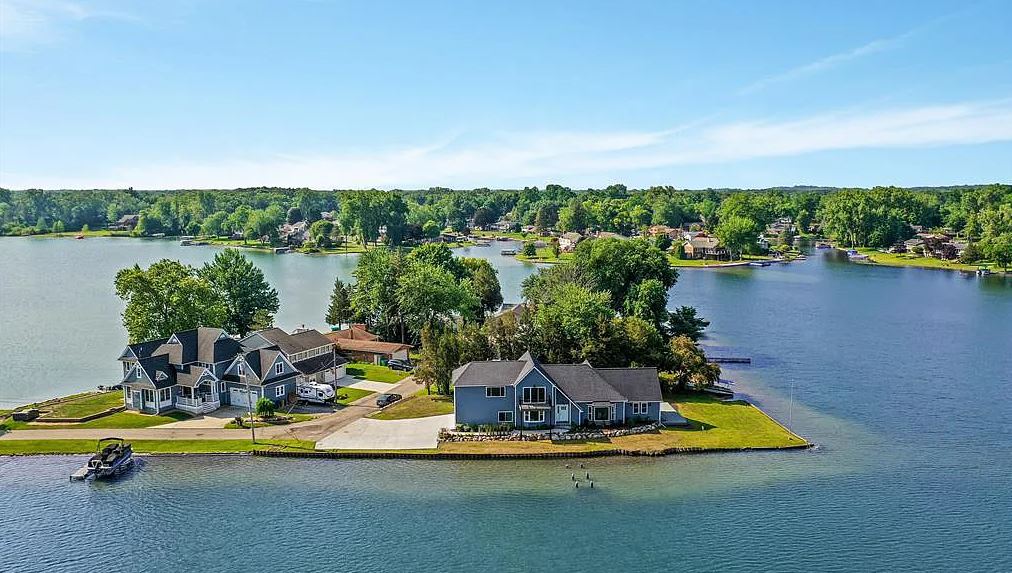 Check out these amazing stories of how our skilled team quickly came to the rescue in a home comfort emergency: