New Boiler for Cedar Shores Newlyweds
Just Right Heating & Cooling Installation in White Lake
What can you install in your home that's virtually guaranteed to prevent a few squabbles with the wife?
When it comes to comfort, a heating system does a lot more than provide your home with warm air. It provides your entire family with comfort.
How many arguments happen every day in homes (and offices) across Michigan of people disagreeing about temperature levels? Or by being cranky from being too hot or too cold? Or how about when you get into the shower to find out your husband or your kids just used up all the hot water from their bath?
Making your home comfortable helps make your life better – for everyone in your home! Making sure your home is "just right" is exactly what our team does. Read about this recent job Just Right Heating & Cooling handled for a couple in the White Lake subdivision of Cedar Shores and see how improving home systems can do a lot more than improve home comfort!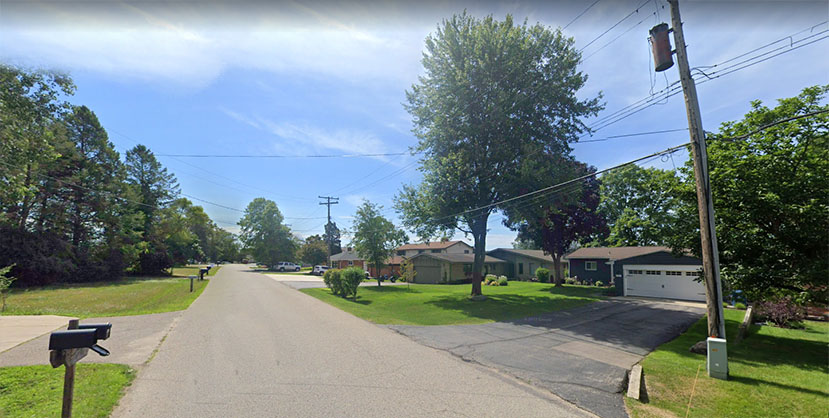 New Wife. New Home. New Boiler.
Newly married, Darren and his wife find their first home together in the beautiful Cedar Shores subdivision in White Lake. He found himself in need of professional furnace repair. Fortunately, a neighbor was happy to help him out by recommending the efficient and expert services provided by our team at Just Right Heating & Cooling!
For a year, Darren has relied upon Just Right whenever any issue popped up with his heating system. We were not the company that installed Darren's system, but our experienced team is skilled at servicing any type of furnace, boiler, or other heating systems – even the ones we didn't install.
With the winter season fully behind us, Darren was ready to make an investment to ensure that his home next winter – and for many more winters to come – would be consistently warm and comfortable. So, in April Darren reached out to Just Right Heating & Cooling for a new boiler
New Boiler for Comfort & Energy Efficiency
Just Right Heating & Cooling are your professional installers and service technicians for boilers in White Lake, Waterford Township, and surrounding Michigan communities. We talked with Darren about getting him and his wife a new high-efficiency boiler that would both keep them warm and toasty all winter without unnecessarily high energy bills.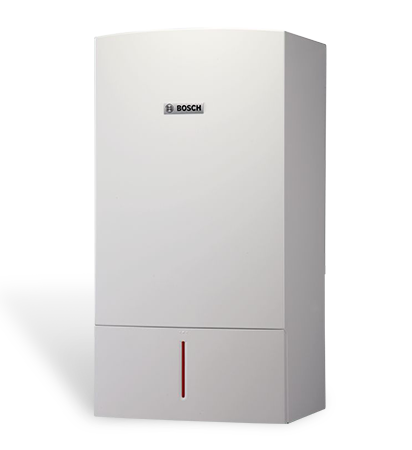 Tom and Matt, two of Just Right's experienced heating system installers, showed up at his home on Burgess Drive with a new high-efficiency boiler to install. But first, we had to remove the old, inefficient boiler and water heater.
The new boiler we installed was a new Bosch 95% efficient wall-hung boiler. We also installed a new indirect-fired water heater that uses the boiler to heat endless hot water. You read that right – endless hot water.
Hot Water Prevents Cold Shoulders
Imagine never having to worry about whether there's enough hot water after someone takes a shower or you run the dishwasher! There is no way Darren and his wife will ever find themselves bickering about who used up the hot water!
Darren was impressed with the work, especially as he worried there was not enough room to get the job done. He had reached out to another company about the job, and they told him there wasn't enough room to install a wall-hung boiler. We are glad he didn't take that bad advice and called on Just Right for a second opinion. And we are especially glad we were able to get the job Darren wanted done!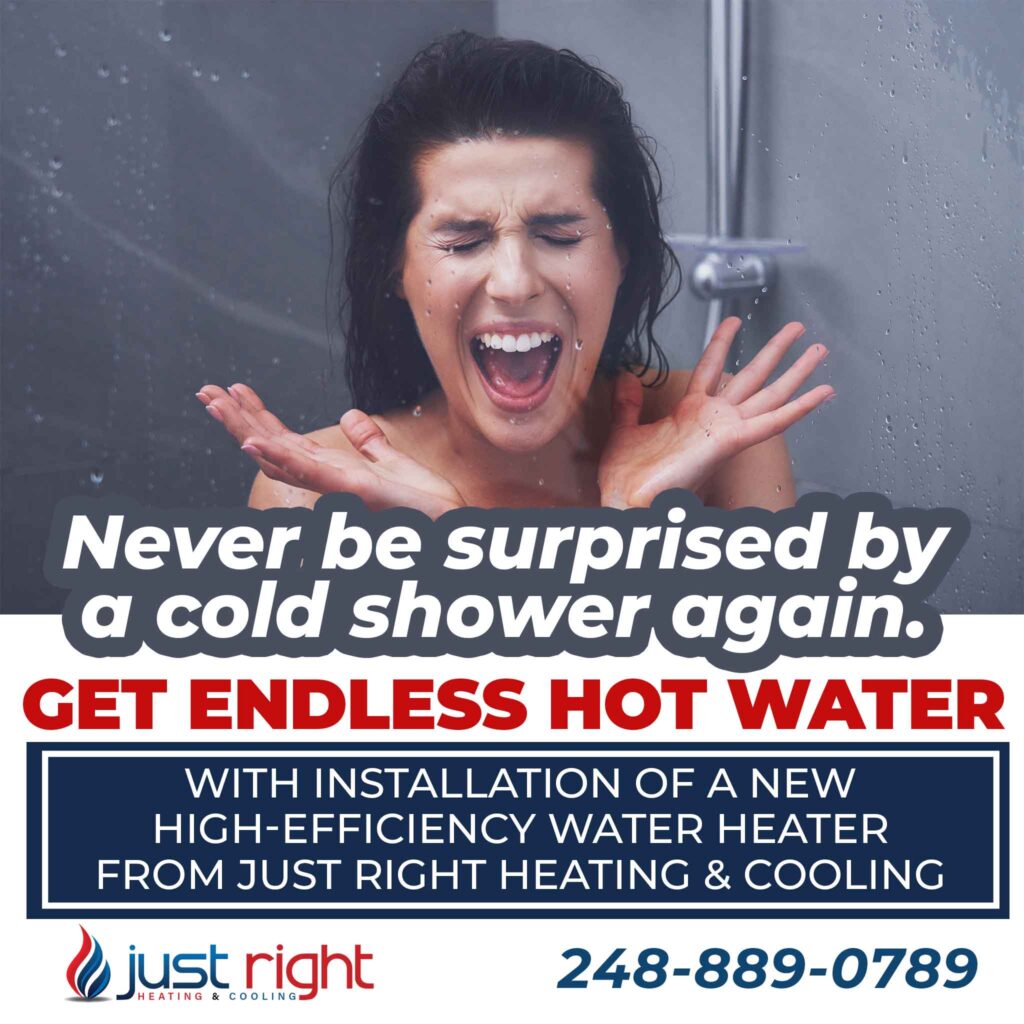 A Visit Back to Cedar Shores
A few months after the installation of his boiler and water heater, Darren gave us a call. This time, he had another problem that he wanted to see if Just Right could solve. Both Darren and his grandfather had purchased generators in advance of the next winter – smart guys! But he didn't have them hooked up yet and wanted to see if that was something Just Right Heating & Cooling could handle. You better bet that we can! We were able to come out and run the gas lines to both his generator and his grandfather's generator successfully. Now Darren and his family are well prepared for the next brutal Michigan winter.
Unique Opportunities for Comfort Solutions
Sometimes you think a job can't be done (or you're told it can't be done) and that's not the case. If you are interested in improving the comfort of your home and you don't know how or if it's even possible, give Just Right a call! We would be happy to provide you with an expert evaluation and a free quote on work that would greatly improve the comfort and efficiency of your home.
After all, Just Right Heating & Cooling was able to provide more than traditional HVAC services for Darren and his wife. In addition to installing the new boiler and water heater for them last April, our Just Right technicians added a baseboard to a 4-season room that they previously froze in.
Professional Furnace Maintenance Service
Whether you live on Burgess Dr, Foxwood Ct., or anywhere in or around White Lake, call Just Right Heating and Cooling for quick heating repair or installation at (248) 673-0438.