No Heat: February Furnace Call
Just Right Heating & Cooling Service Lakewood Village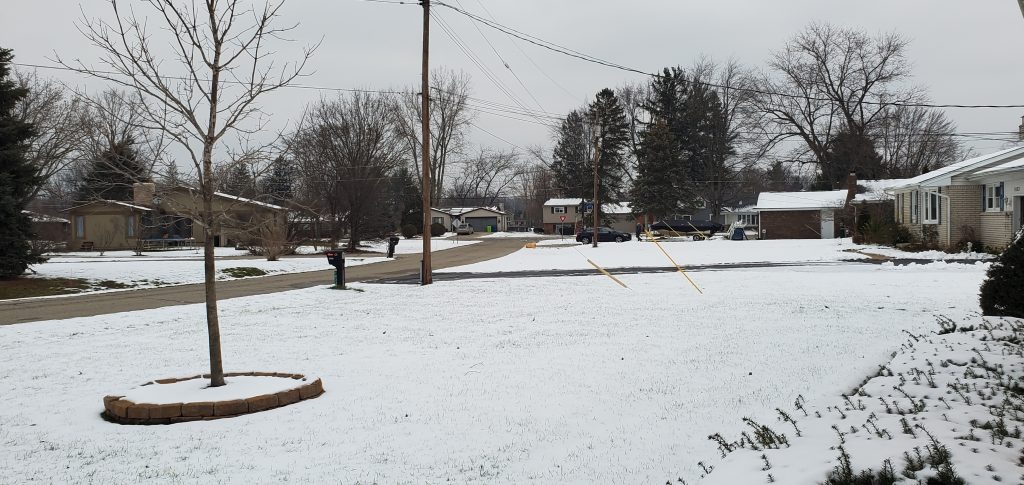 Just Right Heating & Cooling serves homes and businesses with their winter heating needs in and around Waterford Township, including in White Lake. One of the communities we recently provided many furnace services to was Lakewood Village. In fact, there were several homes on Ellinwood Drive that found a reason to call Just Right last February.
One furnace problem or another left homeowners without heat during some of the coldest Michigan days of the season. Here is one story of how Just Right works to get the heat back on quickly. It's probably why so many people tell their neighbors they can call on Just Right for the heating repair and replacement they need!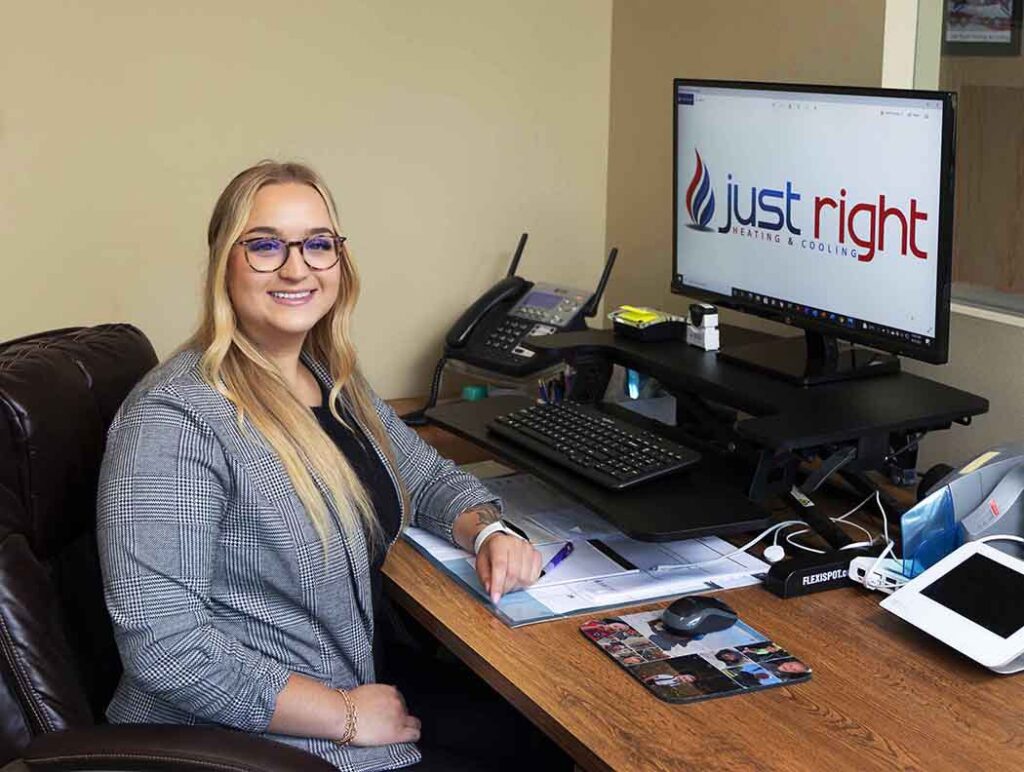 Just Right is Ready for Your No Heat Emergency
Our receptionist Angela is always ready to take your call when your heater breaks down. She knows to quickly route your emergency to our team so that we can quickly get out to your home and resolve your problem
Professional Furnace Maintenance Service
During a cold snap in February, a long-time customer called in with a heating emergency. They had been a Just Right customer for 20 years. In fact, they are one of our smart customers who takes advantage of our maintenance program.
As a member of our HVAC maintenance plan, they receive regular maintenance and tune-ups on their furnace and air conditioning systems. Over the years, this work we've provided has kept their home's furnace running smoothly, efficiently, and working for many years!
But while proper maintenance can keep a furnace working for decades, it can't keep it working forever. Unfortunately, this homeowner was suddenly without heat. That old furnace wasn't putting out any heat and was too old to be fixed.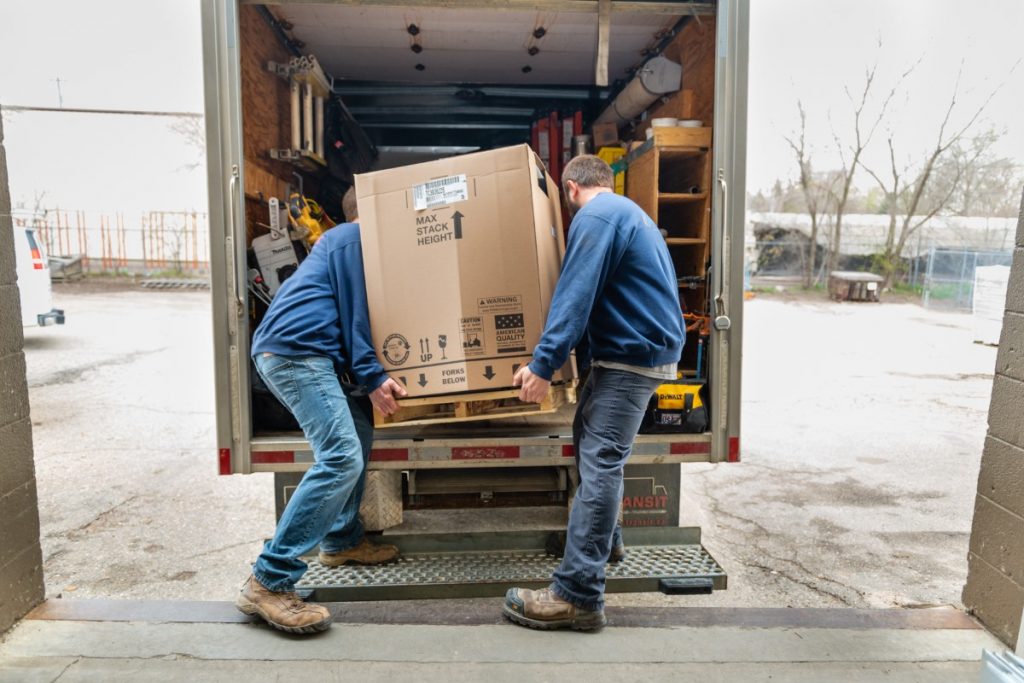 The solution was a new furnace, and our team was on it! It was a big team effort to ensure the heat was restored quickly. Jim, Tom, and Adam joined Roger to get this job done ASAP.
The homeowner decided it was also a good time to replace the air conditioning system, so our Just Right team quickly installed the heating and cooling systems this homeowner needed. And with it, they received a 10-year parts and labor warranty. So they can rest assured it will be quite a long time before they ever have to worry about any time of heating problem.
Being White Lake's Luxaire Certified Comfort Expert, we installed a new Luxaire Furnace and AC. This HVAC unit brand is American-made, so you know this is a high quality that can be relied upon for a very long time!
Whether you live on Ellinwood Dr, Foxwood Ct. or anywhere in or around White Lake, call Just Right Heating and Cooling for quick heating repair or installation at (248) 673-0438.