Lakewood Village Furnace Service
Heater Replacement by Just Right Heating & Cooling
Every winter, homes across Michigan are working hard to keep homes safe and warm. When something goes wrong with that heat for residents in Lakewood Village and other communities in White Lake, homeowners call on Just Right Heating & Cooling.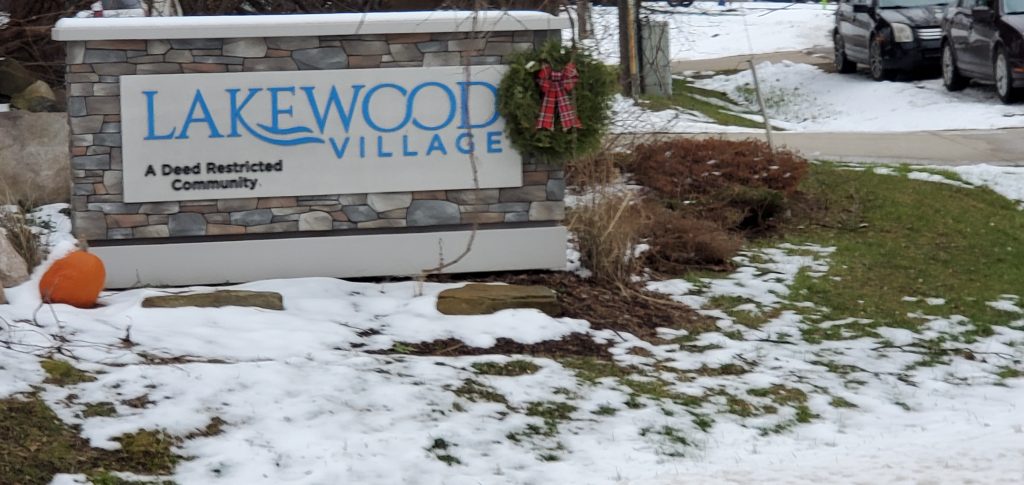 Lakewood Village is a beautiful community that our team loves providing service for. Some of us love this area so much, we live here, too! In fact, Just Right Heating & Cooling owner Roger Findlay has called Lakewood Village home for decades. Roger and his team have been called on to restore heating for homeowners who find their furnace has stopped putting out heat.
Richard was one of the unfortunate Lakewood Village homeowners who faced this exact problem. Richard has been a Just Right Heating & Cooling customer for about 20 years now, so when he discovered there wasn't heat coming out of his vents during a recent cold snap, he called Just Right.
Just Right Maintenance for a Long-Lasting Furnace
Richard is one of our customers who has our Just Right maintenance service package. We have occasionally been out to Richard's home to service his furnace over the year. A good furnace can last decades if maintained properly. And that's precisely the situation for Richard. While Just Right did not install his unit, we helped it last a long time with regular furnace maintenance work.
So when Richard noticed his home wasn't getting up to the temperature, he set the thermostat at, he called on Just Right for help to get his heater fixed. But upon full inspection of the problem, it was evident that Richard needed a new furnace.
Speedy Furnace Replacement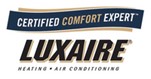 Just Right Heating & Cooling technicians are trained and experienced in both the repair of heating systems as well as new installation. So once we discovered Richard's system needed to be replaced, we worked quickly to get a new high-quality furnace installed.
Just Right Heating & Cooling are proud to be the area's Luxaire Comfort Experts. Luxaire® has been setting the HVAC standard since 1939 and has been an industry-leading residential dealer network and world-class commercial support services.
Luxaire is a manufacturer of modern, efficient furnaces that Michigan homeowners can trust will work for decades. But even more than that, they are American-made. When you get a new furnace installed by Just Right, you will be proud to know you've got something made in America working to heat your home.
With the new Luxaire furnace installed, Just Right was able to return the heat to Richard's home quickly. Our quick service is something our locally operated HVAC company has a reputation for. Customers like Richard call on Just Right Heating & Cooling because they appreciate our attentive staff, quick work, and fair prices.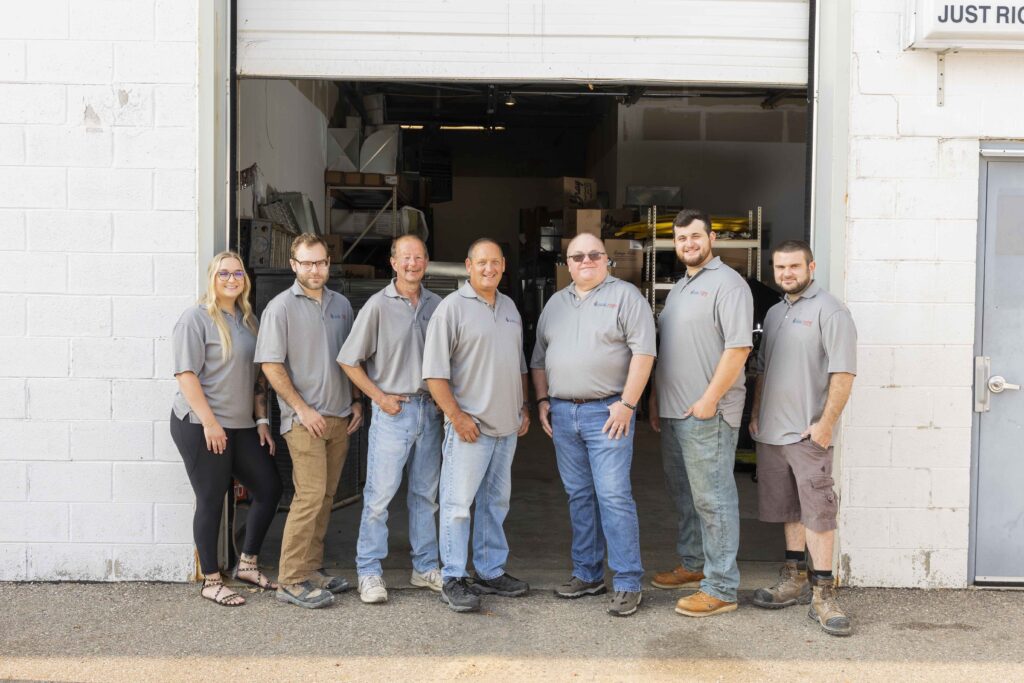 Whether you live in Lakewood Village, in another White Lake neighborhood, or in one of the surrounding towns, count on Just Right Heating & Cooling for your complete furnace service needs. Our team of experienced and licensed heating and cooling technicians provide the full range of HVAC services including furnace repair and heating system installation. We also provide a variety of indoor air quality services and whole home humidifier systems.

Contact us for a FREE QUOTE on a new furnace installation or give us a call at (248) 673-0438.