When a Furnace Stopped Heating
Same Day Heating Repair in Lakewood Village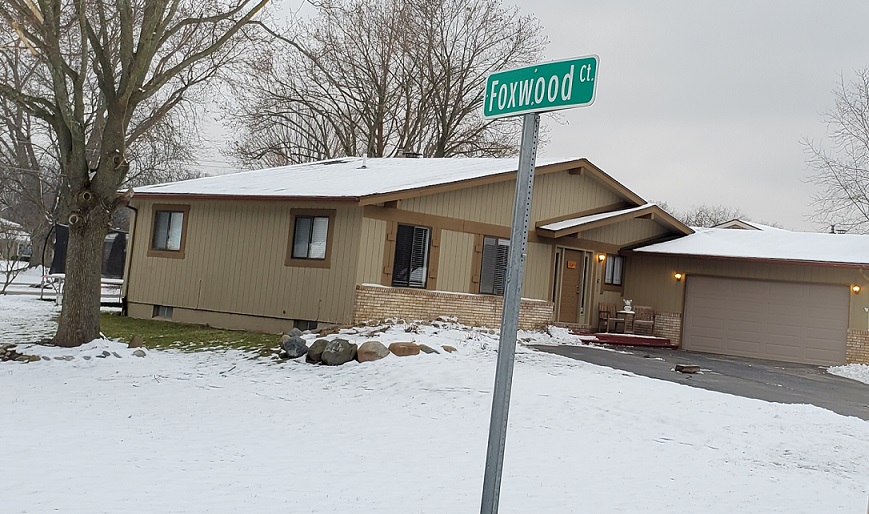 Just Right Heating & Cooling is proud to provide home comfort service to residents in and around Waterford Township and White Lake in neighborhoods and subdivisions like Lakewood Village.
You have probably seen one of our many vans in your neighborhood handling service calls to one of your neighbors. In the middle of a cold Michigan winter, you may see several of our vans a lot. The coldest days of the year are our busiest, with homeowners who find themselves suddenly facing problems with their furnace.
What should a homeowner do when they see their furnace stopped heating?
Over the recent winter, we found ourselves making frequent visits to the Lakewood Village to restore heat when a furnace stopped working. One of those Lakewood Village homeowners who called on Just Right for furnace repair was Alan.
Alan has been a customer of Just Right Heating & Cooling for about 15 years now.
Just Right Regular Maintenance
Alan knows the importance of regular maintenance on his home's HVAC system, but he's smart enough to not have to do the work himself! Alan has our Just Right maintenance service package. We visit him regularly to handle the seasonal checks and tune-ups his furnace and air conditioner need. This maintenance is the best way to prevent breakdowns and keep your home's comfort system lasting a very long time.
Many White Lake area homeowners may not realize that you can get Just Right maintenance even if we weren't the HVAC company who installed your system! Alan is a perfect example of this.
While Just Right did not install his heating and cooling units, our team is qualified to service any type of furnace or air conditioner. We love that people like Alan trust our dedicated team of techs to ensure their home operates at peak comfort all year round.
When Allan called us out recently, he was having quite a problem. His heating system was not putting out any heat! His furnace simply wasn't firing up.
There are a lot of reasons why a furnace can have this problem. Fortunately, most issues are relatively minor and are quick to fix. However, there can be serious issues, such as a cracked heat exchanger. That problem requires immediate repair by a heating system technician.
Furnace Stopped Heating: Same Day Furnace Repair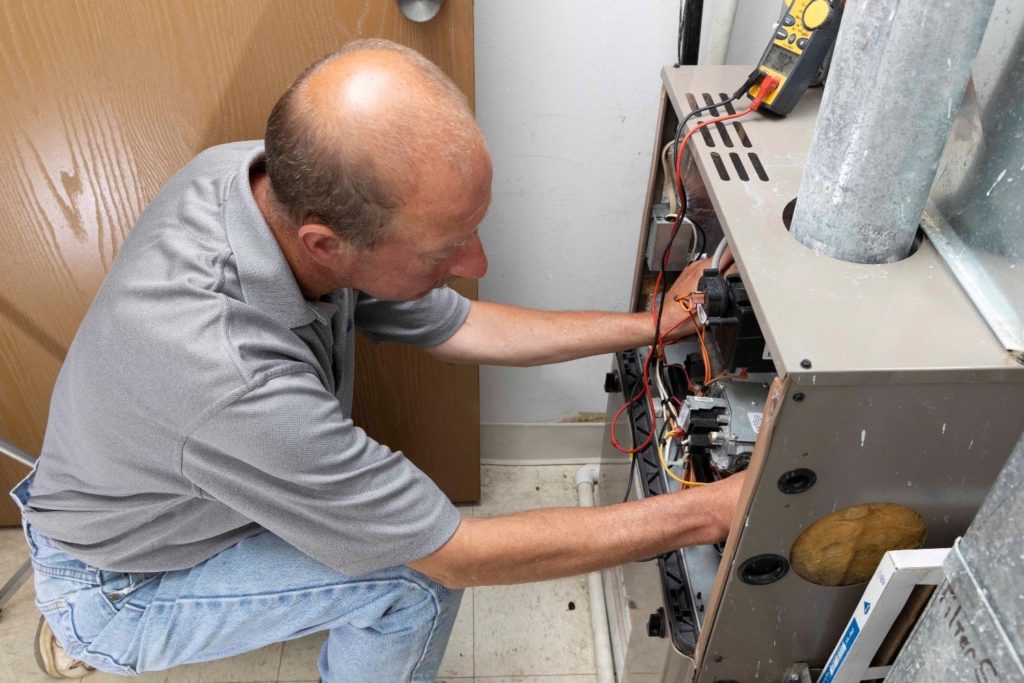 One of our most experienced heating repair techs was sent out to fix Alan's heat. Tom Prosak is our friendly and helpful Service Manager. He has been a member of the Just Right team since 2009. He has his EPA certification and is an expert in handling any furnace or other residential HVAC system.
Tom was dispatched to Alan's house and was quick to identify the source of his heating problem – his ignitor. Tom replaced the ignitor and was able to quickly restore heat to Alan's home.
Just Right Heating & Cooling is proud to be the HVAC company relied upon by Lakewood Village residents and people all across White Lake. We are known for punctual, same-day service and for our fair pricing.
Whether you live in Lakewood Village or anywhere else in White Lake, trust Just Right Heating & Cooling for the furnace service you need. Just Right has been servicing homes in Waterford Township and surrounding communities since 1982! Give us a call if you find your furnace has stopped heating.
We can provide a free quote for a new furnace installation. We also have several affordable payment options available.
Call the furnace experts at Just Right Heating and Cooling in Waterford Township at (248) 673-0438 or contact us online.